SMO Digital: Marketing Services
We take pride in our ability to deliver top-notch services that meet the evolving needs of our clients, and we're committed to helping them succeed every step of the way.
Take Your Business to the Next Level
At our company, our primary goal is to help businesses succeed. We offer a comprehensive range of services tailored to help build, grow, and improve the performance of businesses of any size or industry. With our team of experienced professionals, we work closely with our clients to identify their unique needs and create personalized solutions that drive results. Whether it's improving operational efficiency, streamlining processes, or developing marketing strategies, we've got you covered. 
As a digital marketing agency, a comprehensive business plan is an absolute necessity.
An effective plan takes into account the ever-changing digital landscape and outlines a strategy to attract and retain clients while remaining competitive in the market. In today's fast-paced digital world, it is essential to stay abreast of technological advancements and industry trends to deliver cutting-edge service that meets the demands of your clients.
A well-crafted business plan will align your agency's mission, vision, and objectives with a sound financial strategy and a commitment to delivering quality work that drives ROI for your clients. Combining careful planning and strategic thinking, your agency can thrive in the digital marketing industry with a fearless approach and an unwavering commitment to excellence.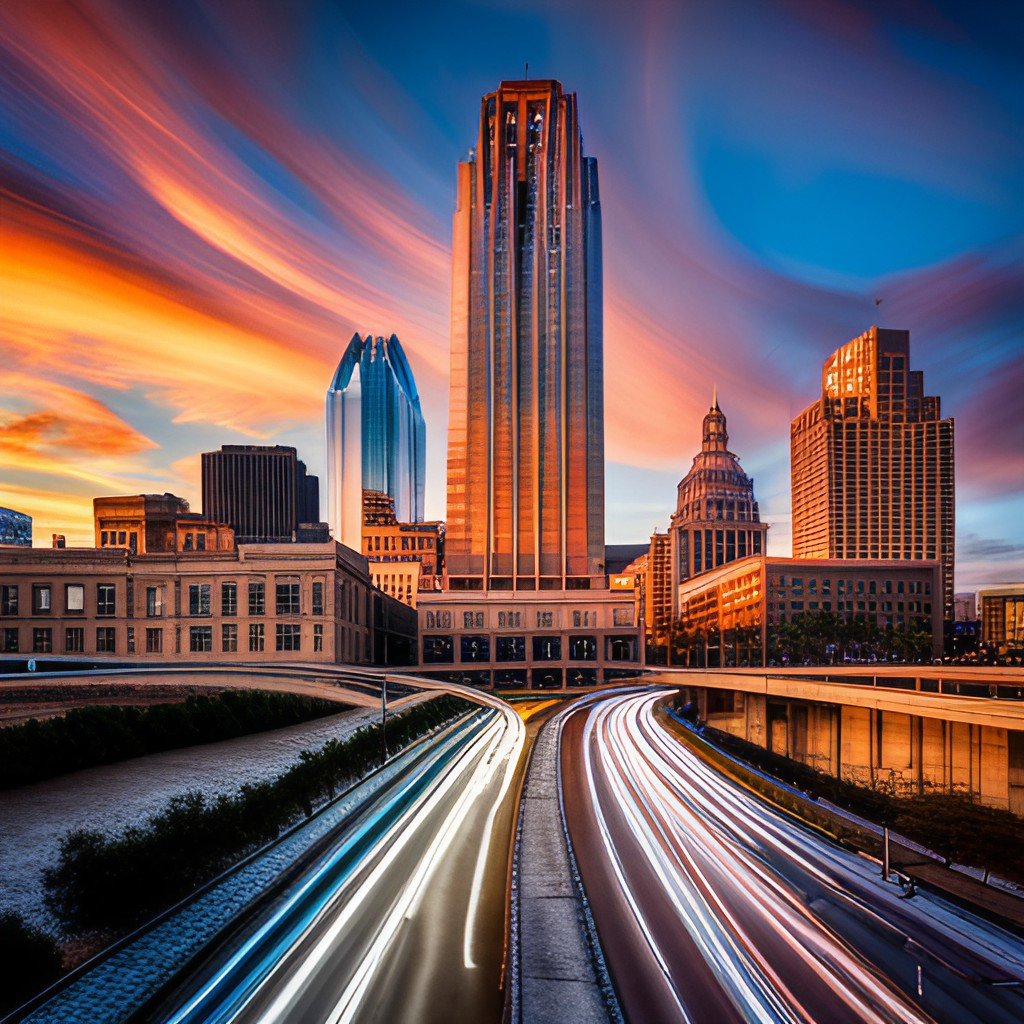 Strategic Planning: We analyze your brand's strengths, audience demographics, and industry trends to create a tailored social media strategy that aligns with your business objectives.

Content Creation: With a team of skilled designers, writers, and videographers, we craft compelling content that resonates, whether it's engaging posts, catchy videos, or captivating graphics.

Engagement & Community Management: Building and nurturing relationships is at the heart of social media. We ensure timely responses, manage feedback, and foster a positive community around your brand.

Analytics & Reporting: Using advanced tools, we monitor and assess the performance of campaigns, providing insights and recommendations for continuous optimization.

Paid Ad Campaigns: From setting up targeted ad campaigns to monitoring their performance, we ensure you get the maximum return on your ad spend, reaching the right audience at the right time.